I have been so drawn lately to shades of deep, beautiful blues. Navy to peacock to indigo...I can't get enough of these gorgeous colors.
I first saw it last year on Centsational Girl's
bamboo dresser makeover
.
And I've been seeing it pop up more and more.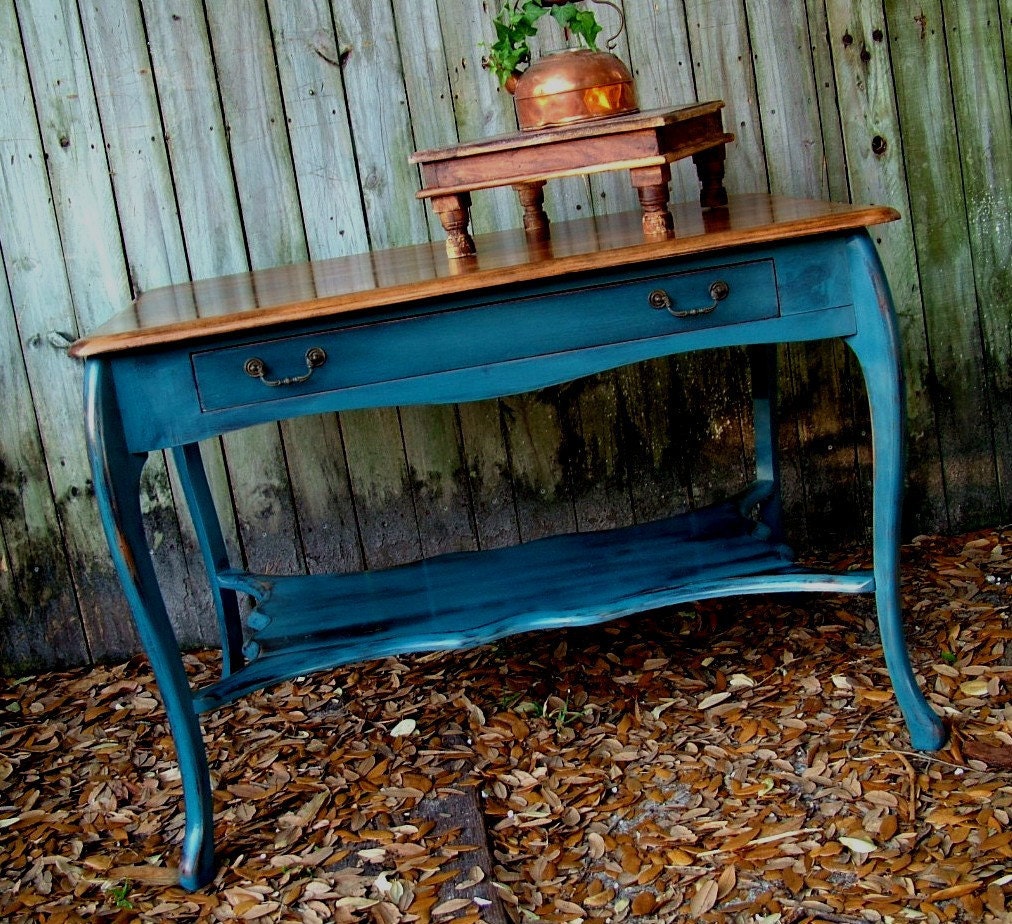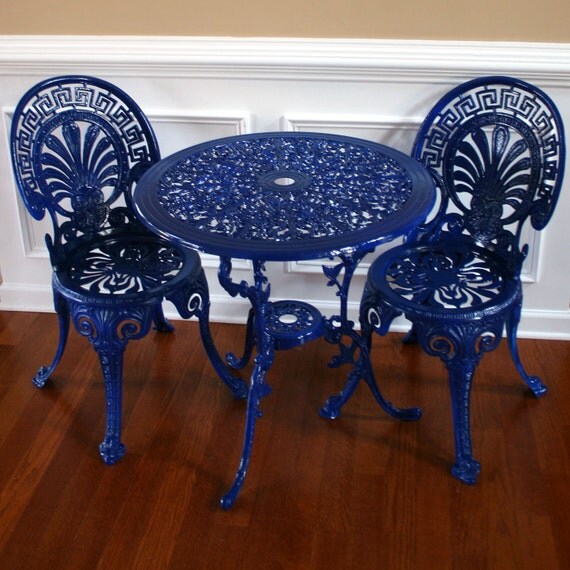 I'm trying to work up the nerve to incorporate some bold color into my house. I'm desperate to get rid of these plain white walls but it's a big step to make that first brushstroke of color!
These pictures are pretty good motivation, though...
I must really have it bad for the blues - I set out to include just a few inspiration pics but clearly this has snowballed out of control. Congratulations if you made it all the way to the end!
What color crushes have you had lately?